reduce - revive - reclaim
Big Blu World's main mission is to reduce the amount of plastic and debris in and around our waterways through bringing awareness, organizing clean-up's and through our Big Blu Ambassador's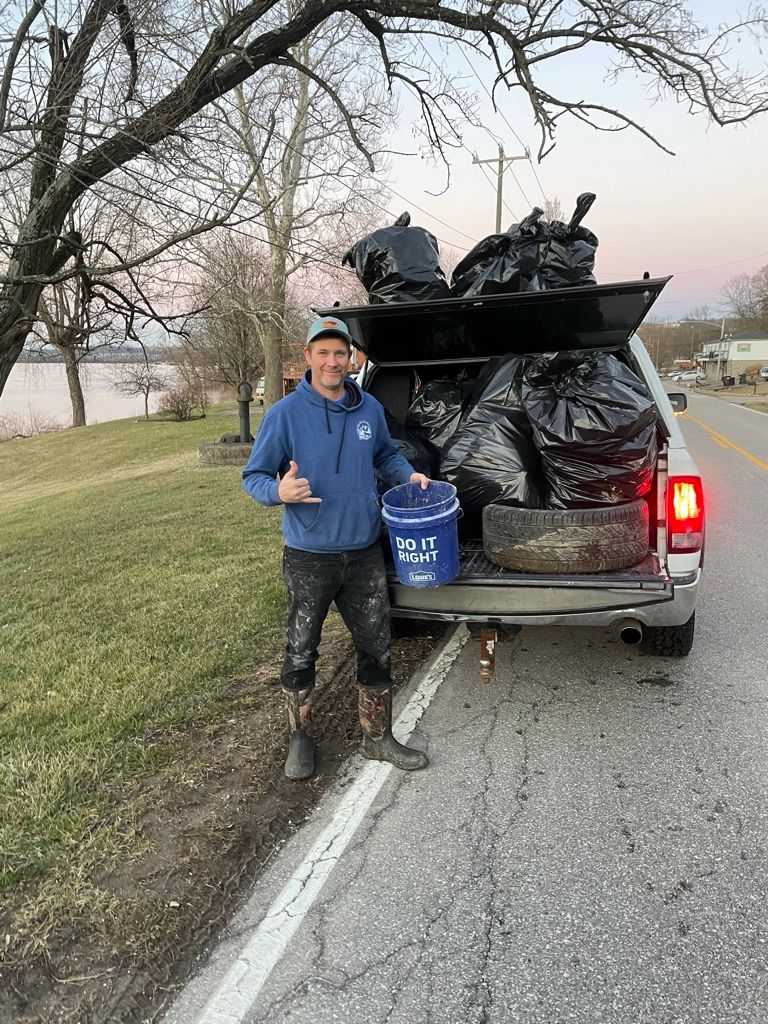 Our Big Purpose
Big Blu World's main mission is to reduce plastic and trash in our oceans, lakes, and rivers. Revive our passion for our planet through education and programs. Reclaim natures finest creation, our Big Blu World.
Big Blu World along with the amazing participation of its members will utilize modern clean up techniques, education, and exciting social events.

Big Projects

Support Our Mission

Share Our Mission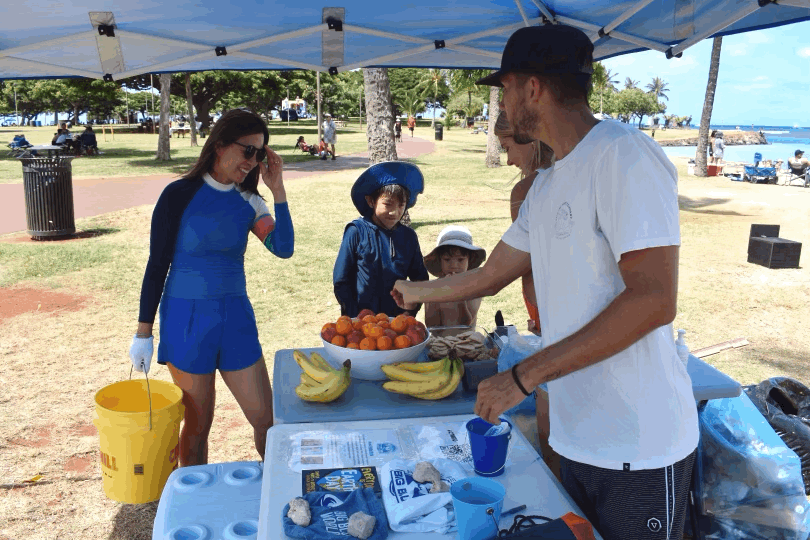 Events
Raising awareness and education of water conservation is important, but we are choosing to go the extra nautical mile and live out our dreams of creating a better world. Every available resource we have will go to the effort and we also will support those that share our passion. As our worlds and economies grow, we will continue to be the driving effort in the ever-increasing demand to keeping our world clean and full of big blue water.
Learn what great work is being done and check out our calendar for upcoming events!







7,861
Other(includes toys, micro plastics, and needles)